The Air: 8'' Memory Foam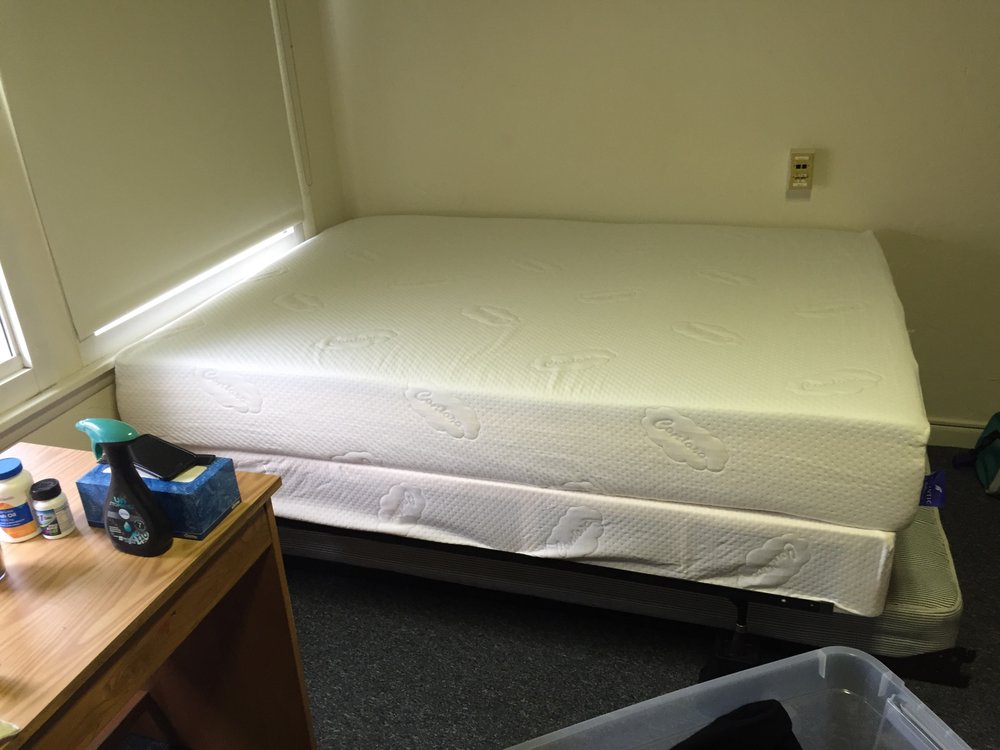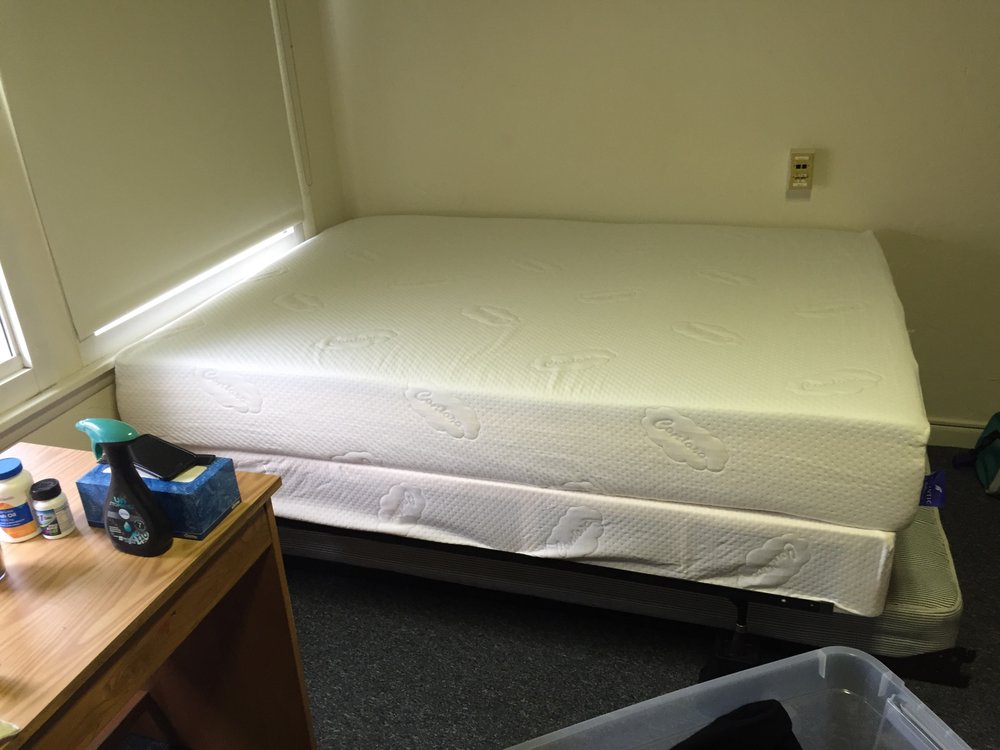 sold out
The Air: 8'' Memory Foam
The Air
Stacked layers of memory foam with ergonomic alignment and pressure relief. Like floating on air.
Dynamically Comfortable
2" memory foam reduces pressure on the head, neck, and spine by spreading your weight across the bed. The natural sink of the memory foam eliminates joint pain by molding to your body for a personalized fit.
Spacious
You're getting a premium full-size bed with pressure absorption, allowing multiple people to sleep comfortably without disturbance. More space means more room to stretch, roll, bounce, and truly enjoy your nights.
High-Quality
Our foam is CertiPUR-US lab-tested for durability. Green-tea infused biofoam kills odor and bacteria, while avoiding the harmful petroleum used in other mattresses. Plus, every component is proudly made in the USA.
What you give:
When you order, we donate $5 directly to Upper Valley Haven, a group fighting poverty and homelessness in Dartmouth's surrounding areas. Join us in giving back to the communities that help us succeed.
What you get:
8" memory foam mattress with 2" body-hugging foam and 6" full-length support
• Full-size metal frame & bed risers • 8" box spring • Knitted jacquard bed cover
Dimensions: 75" x 54" x 8" Medium firm: Not too hard, not too soft